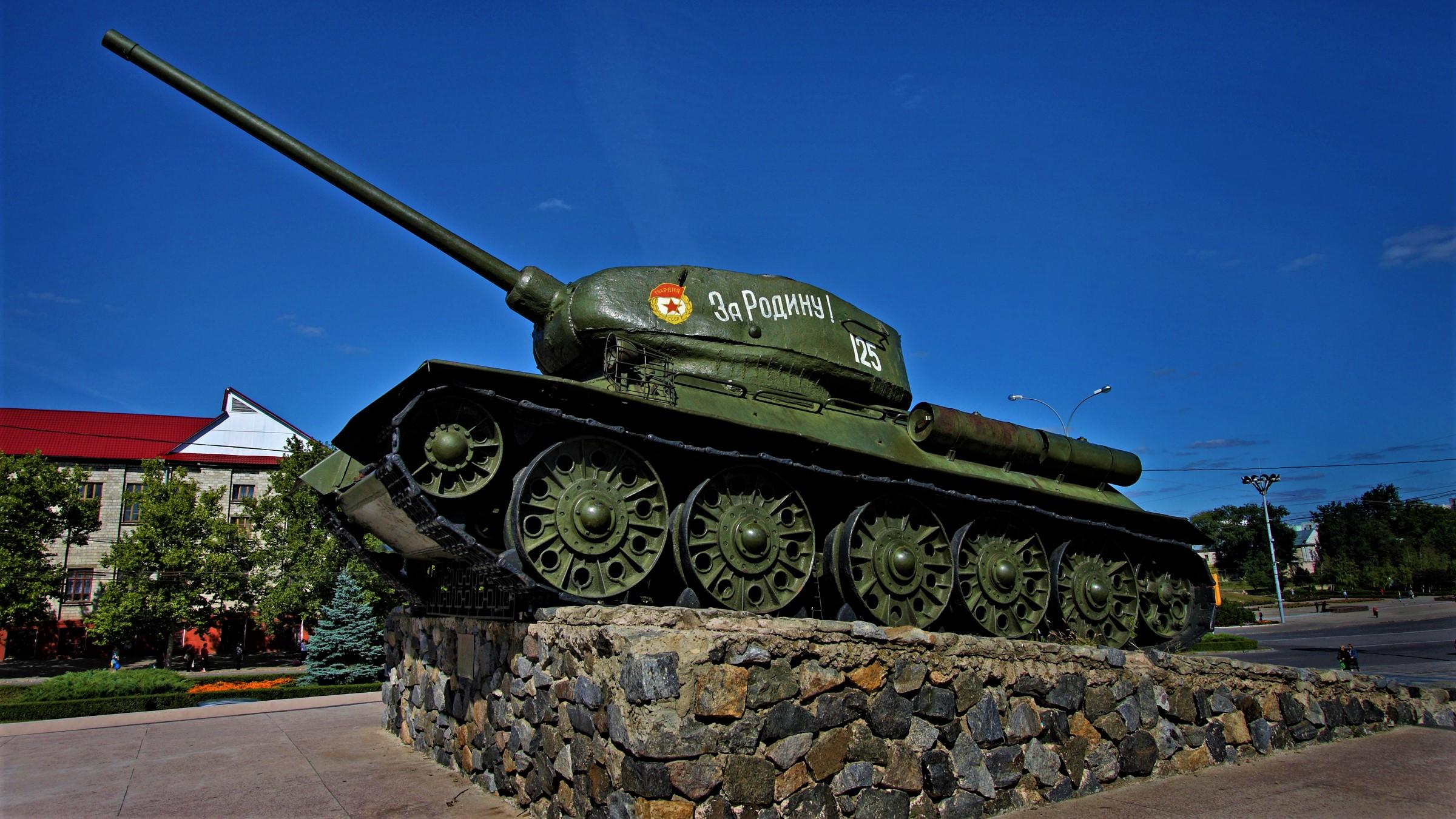 Constitutionally, the USSR was a federation of constituent Union Republics, which were either unitary states, or federations, who signed the Treaty on the Creation of the USSR in December 1922, and existed till 1991.
The Soviet Union became the first country to adopt a command economy, whereby production and distribution of goods were centralized and directed by the government.
Until its dissolution in late 1991, the way the Soviet economy operated remained essentially unchanged. The economy was formally directed by central planning, carried out by Gosplan and organized in five-year plans.
The education system was highly centralized and universally accessible to all citizens.
Health care was to be controlled by the state and would be provided to its citizens free of charge, a revolutionary concept at the time.
As the most widely spoken of the Soviet Union's many languages, Russian de facto functioned as an official language, as the "language of interethnic communication", but only assumed the de jure status as the official national language in 1990.
Being Communist, the Soviet Union was officially atheist. Nevertheless, many citizens engaged in religious practices, some secretly.
The culture of the Soviet Union passed through several stages during the USSR's existence. During the first decade following the revolution, there was relative freedom and artists experimented with several different styles to find a distinctive Soviet style of art. Lenin wanted art to be accessible to the Russian people. On the other hand, hundreds of intellectuals, writers, and artists were exiled or executed, and their work banned.