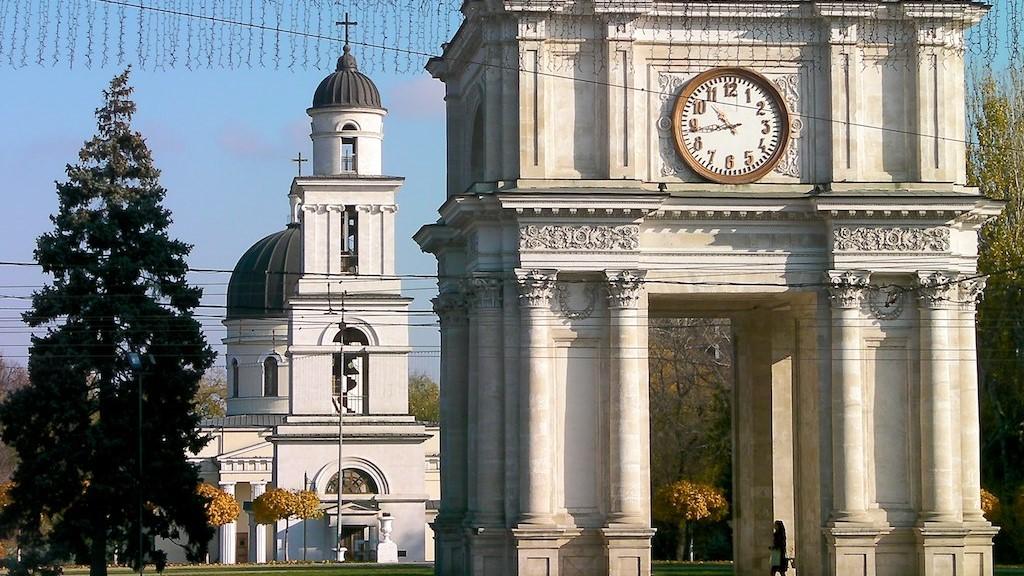 Chisinau is the capital of the Republic of Moldova. It is a city full of magic that hides more curiosities. So many generations have contributed to its development, so that it now becomes what it is. For the first time the name "Chisinau" is dated July 17, 1436. Chisinau receives the status of city in 1812 (population 7 thousand people) and becomes the administrative center (capital) of Bessarabia region in 1818, having 18 thousand people. Today, this is the home of more than 800,000 citizens.
The first urban transport was the horse-drawn tram, which appeared in 1878, and the first electric trams appeared in 1912. Chisinau has a motocross route. In 1969 the World Motocross Championship was held here.
In the Soviet period, food for cosmonauts was produced in Chisinau: 20 types of juices, 15 types of fruit sticks with different flavors, fruit peels and vegetables. Today, the municipality of Chisinau generates about 60% of Moldova's GDP! Chisinau ranks 16th in the world in terms of Internet speed with 21.02 Mbps and 47th in the top 100 major cities in Europe.
Chisinau is in the Top 20 the greenest capital of Europe. The city of Chisinau is located on seven hills in the shape of a circle. In Chisinau there are 300 monuments, busts and commemorative plaques. One of the smallest monuments in the world is in Chisinau: the bronze figurine of the Little Prince in Valea Morilor Park - 11 cm. Saint Lazarus Cemetery in Chisinau is the largest surface cemetery in Europe. According to estimates, it has almost two million square meters.
"The city of white stone" is the other way that is called Chisinau. The respective nickname comes from the abundance of the buildings built of white limestone. In Chisinau there are 149 primary, secondary and high schools, 29 secondary and post-secondary technical vocational education institutions, 25 universities, 49 public libraries, 25 cultural houses, 17 theaters (professional), 543 sports buildings (Stadiums, gyms, swimming pools, etc.), Museums (including branches).
Want to know as much details, statistics and facts about this wonderful city? Then book this tour!