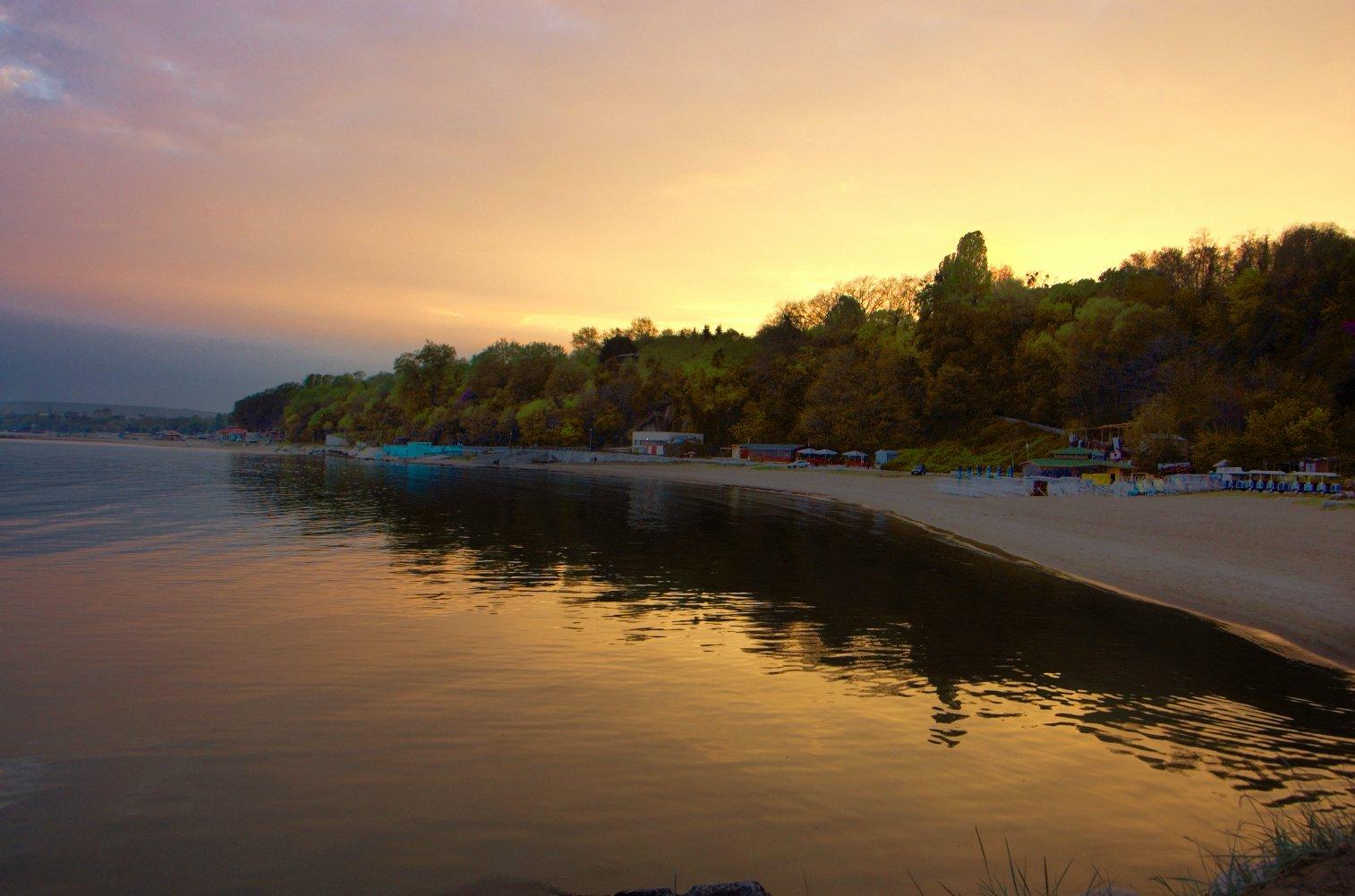 Tour price from(€):
CUSTOMIZED
This tour is part of a more long and complex tour around Black Sea. This long tour consist of 3 tours:
Odessa - Danube Delta - Romanian black sea coast - Bulgarian Black Sea coast;

Turkey Black Sea coast - Georgia Black Sea coast;

Abhazia - Soci - Russian Black Sea coast - over the new bridge to Crimeea, and tour of Crimeea.
This yours will have fix date departures, for the next 3 years so anybody can jump in any of these tours every year, and in 3 years one can say I really did the complete tour of Black Sea coast. This tour starts in Odessa, a fantastic city, in Ukraine, drive along the south Ukrainian Black Sea coast, till Romania, where you will enjoy Danube Delta, see how Danube comes into the sea, see the ancient Greek history at Black Sea, and finally enter in Bulgaria and drive to the along the Bulgarian black sea coast, and see Queen Maria's palace in Balcik, see the greek and roman history at Black Sea, overnight in the beautiful ancient city of Nessebar, visit Burgas, Varna and Sozopol. You will see ancient greek and roman sites (at Histria, Varna, Mangalia, Tomis etc), the medieval city of Nessebar and the beauty of the wild nature in Danube Delta and not only. You will enjoy the wines made in this region, wines which are exceptionally good because of the climate, hot days in summer and cold breeze from the sea during the night.