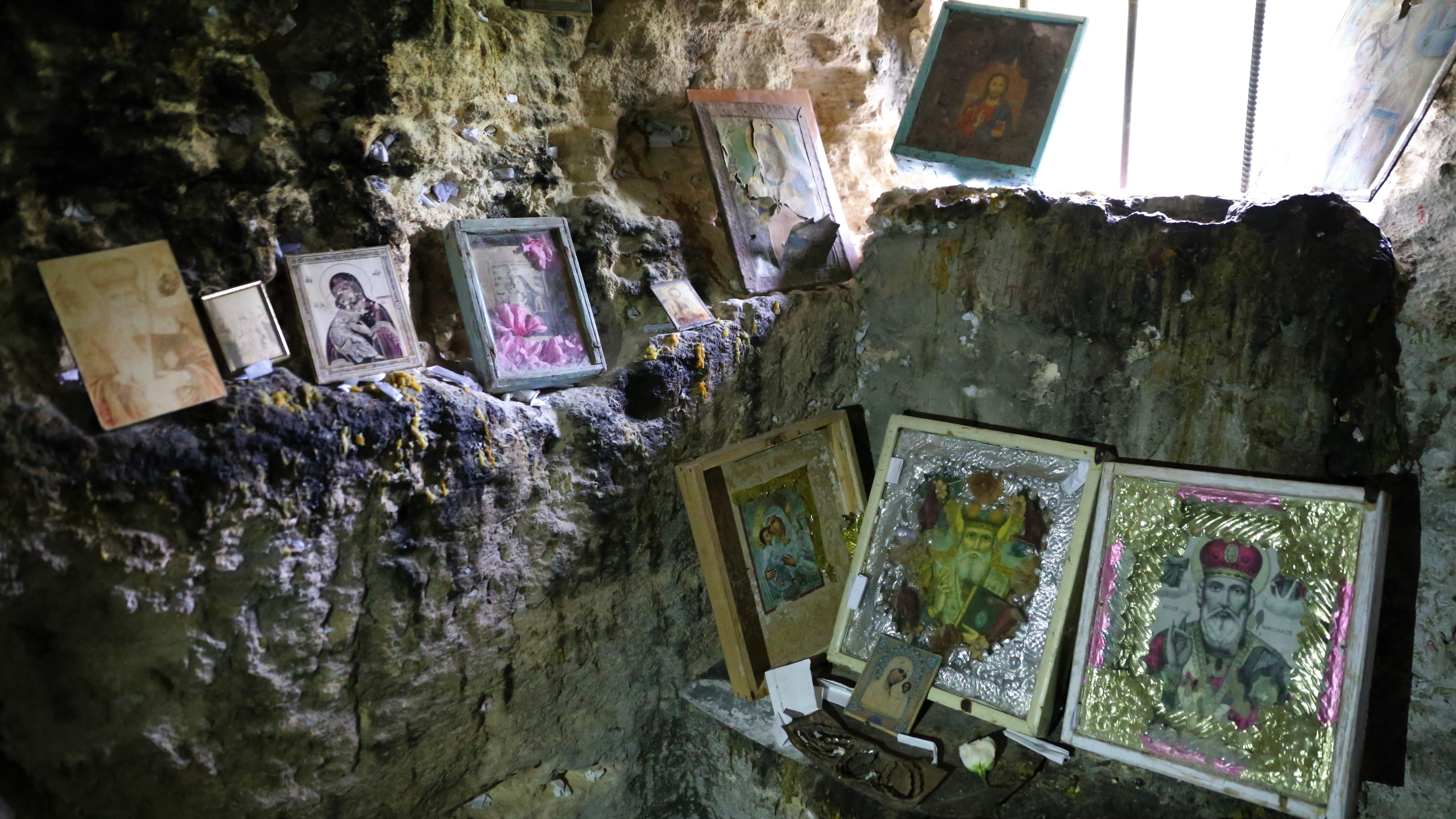 In most religions, the life inside monasteries is governed by community rules that stipulate the gender of the inhabitants and require them to remain celibate and own little or no personal property.
The life within the walls of a monastery may be supported in several ways: by manufacturing and selling goods, often agricultural products, by donations or alms, by rental or investment incomes, and by funds from other organizations within the religion, which in the past formed the traditional support of monasteries.
Unlike Roman Catholic monasticism, the Orthodox do not have separate religious orders, but a single monastic form throughout the Orthodox Church. Monastics, male or female, live away from the world, in order to pray for the world.
Want to know more? Travel with us! Book this tour now!