Moldova offers you a different feel, of a nice little country, where things are still very simple, with much less complications and friendly people from small communities.
Mass Tourism hasn't hit the country yet and explains why Moldova remains authentic as a country. People until today keep old traditions alive. This gives travelers a good sense of the place they are visiting, and great insights into the culture.
People here are also very close to nature, especially in the villages where they learn to depend very little on modern civilization. They know how to build their own houses, how to find natural spring water, how to get warm in the winter using nothing but natural resources and the knowledge passed to them by previous generations. The tools they use, the way they live in deep connection with nature is something every adventure traveler would be amazed about. In the villages you will see people using horses as transportation, dogs out and about, cows, chicken and many other animals. Villagers plant and grow their own food, and are famous for their homemade wine. To truly experience Moldovan traditions and to see how people live, it is worth going to the countryside.
10 reasons to get up and go visit Moldova before all the other travelers find out:
Chisinau, the capital of the Republic Of Moldova. And FYI it's not said cheese-now, it's pronounced Kishinow. It's a lovely city. Once you get past the not so lovely Soviet-style high-rise apartment buildings you'll probably find yourself in a nice green park drinking a cvas and watching the locals pass by. Plus there are plenty of cafes and museums to keep you plenty busy, and a lively night-scene to boot.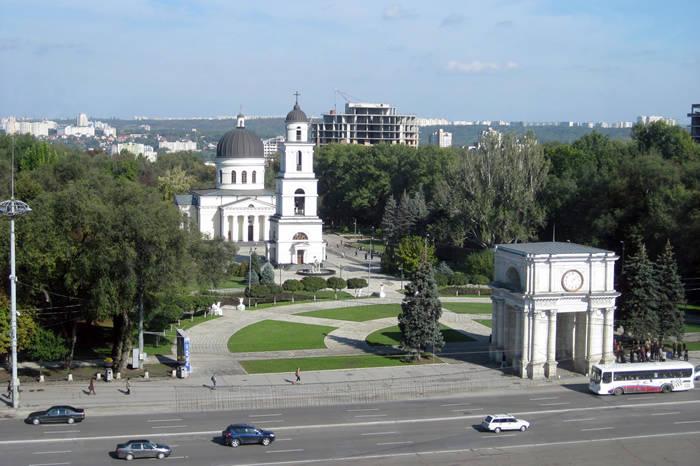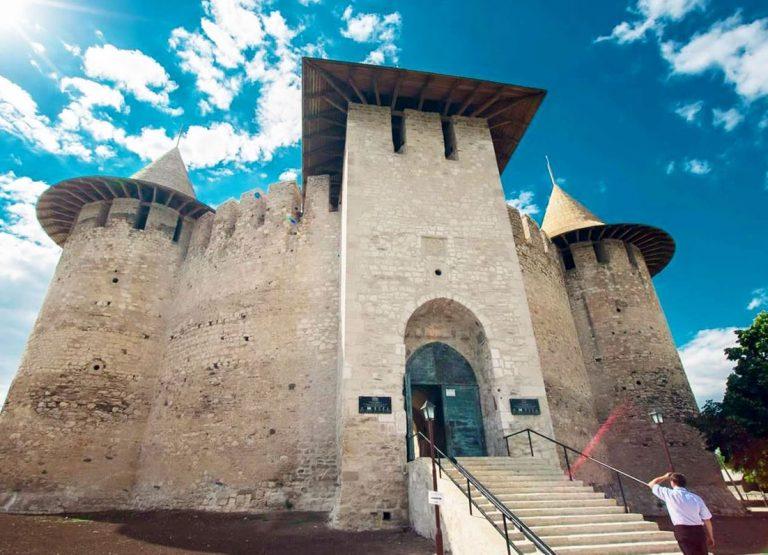 The Gypsy Hill. In Moldova there is an interesting city called Soroca. The city is right on the boarder with Ukraine. Soroca, on the north of Moldova is well known from being the Roma "capital" of Moldova. Above the town: the hill with shining roofs. Shining roofs of huge houses, being build for years, piece by piece. Because what is really important for Roma people – is to have a representative house, best with sculptures, columns or glittering copulas.
Picturesque landscapes. Hills, hills, hills and nothing else around. However all those hills are different! Some of them are covered with forests. They are especially beautiful in autumn when leaves are green, golden and red. Walking through the parks, everyone can find a pleasure in amazing sceneries and fresh air. At the same time you understand that these are not just planted flowers, trees and bushes, but also the real work of art created by the Mother Nature.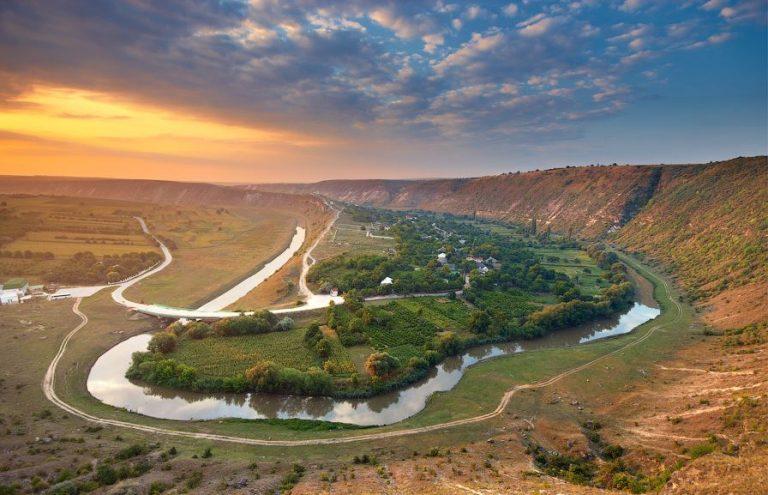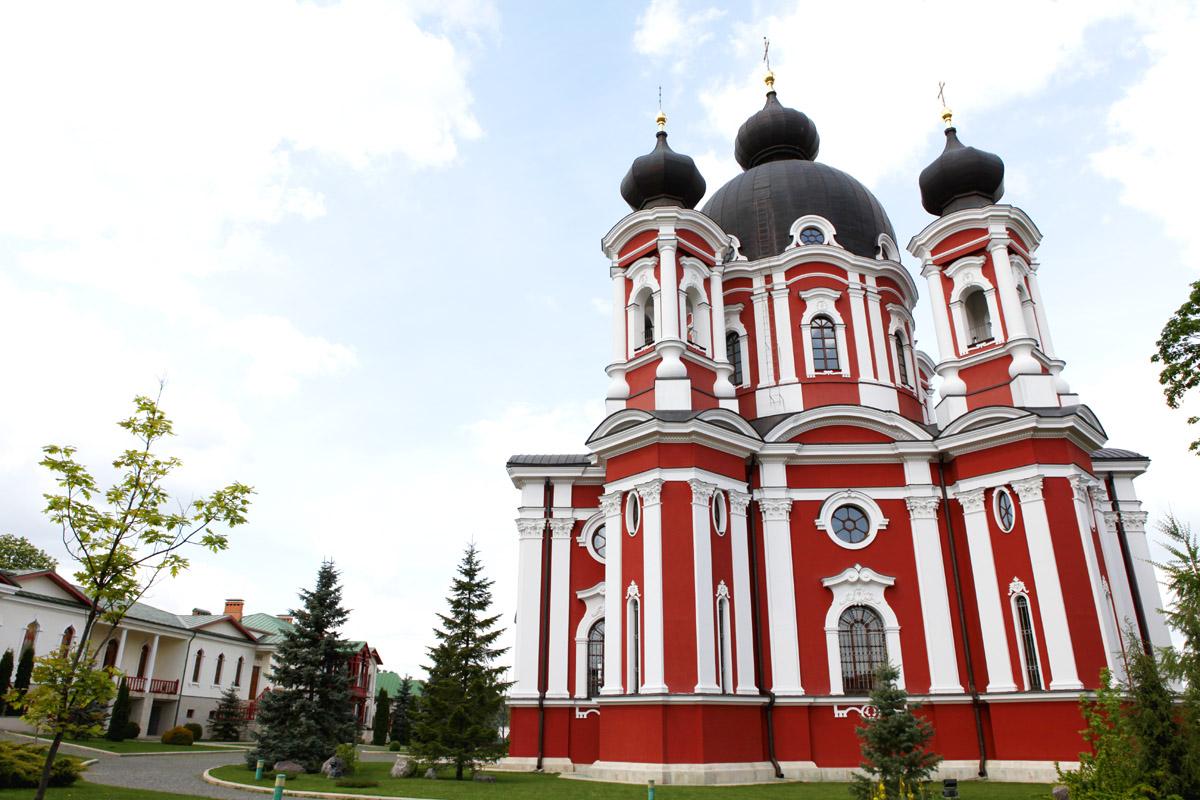 Moldovan monasteries and churches. Moldovan Orthodox churches do not always make stunning impression from outside but inside they usually are amazing. To feel local Orthodox spirit except those most popular ones visit also some smaller churches, they sometimes are way more inspiring.
The Cave Monasteries of Moldova. The Cave monasteries of Moldova have a special history and are the oldest architectural monuments of the 13th and 14th centuries. Built in different periods of history, destroyed and rebuilt again, the cave monasteries talk about different stages of human society. Some of them have preserved traces of religions that existed before Christianity. Some of the most famous cave monasteries are: Tipova, Japca, Butuceni, Saharna, Molovata.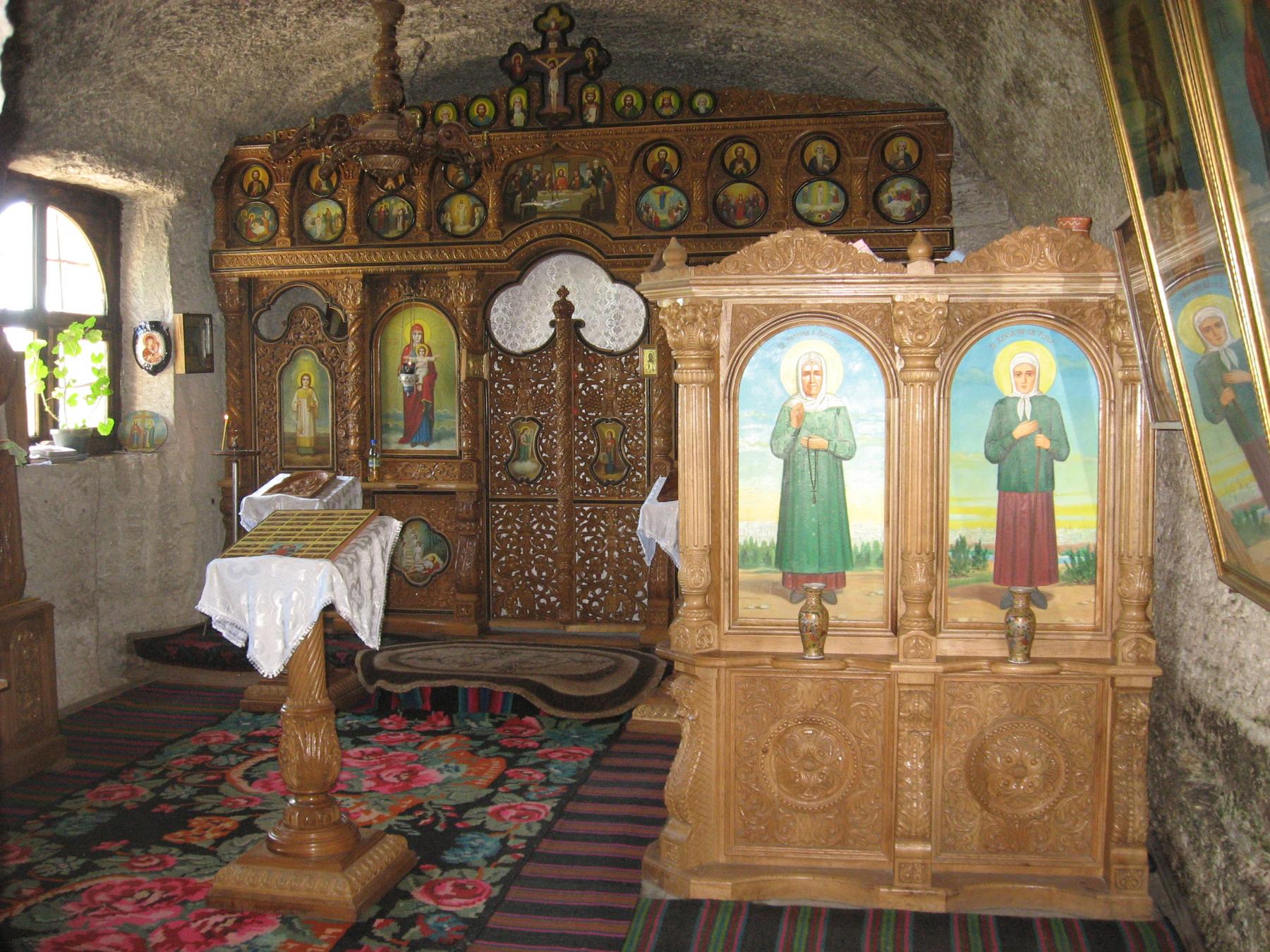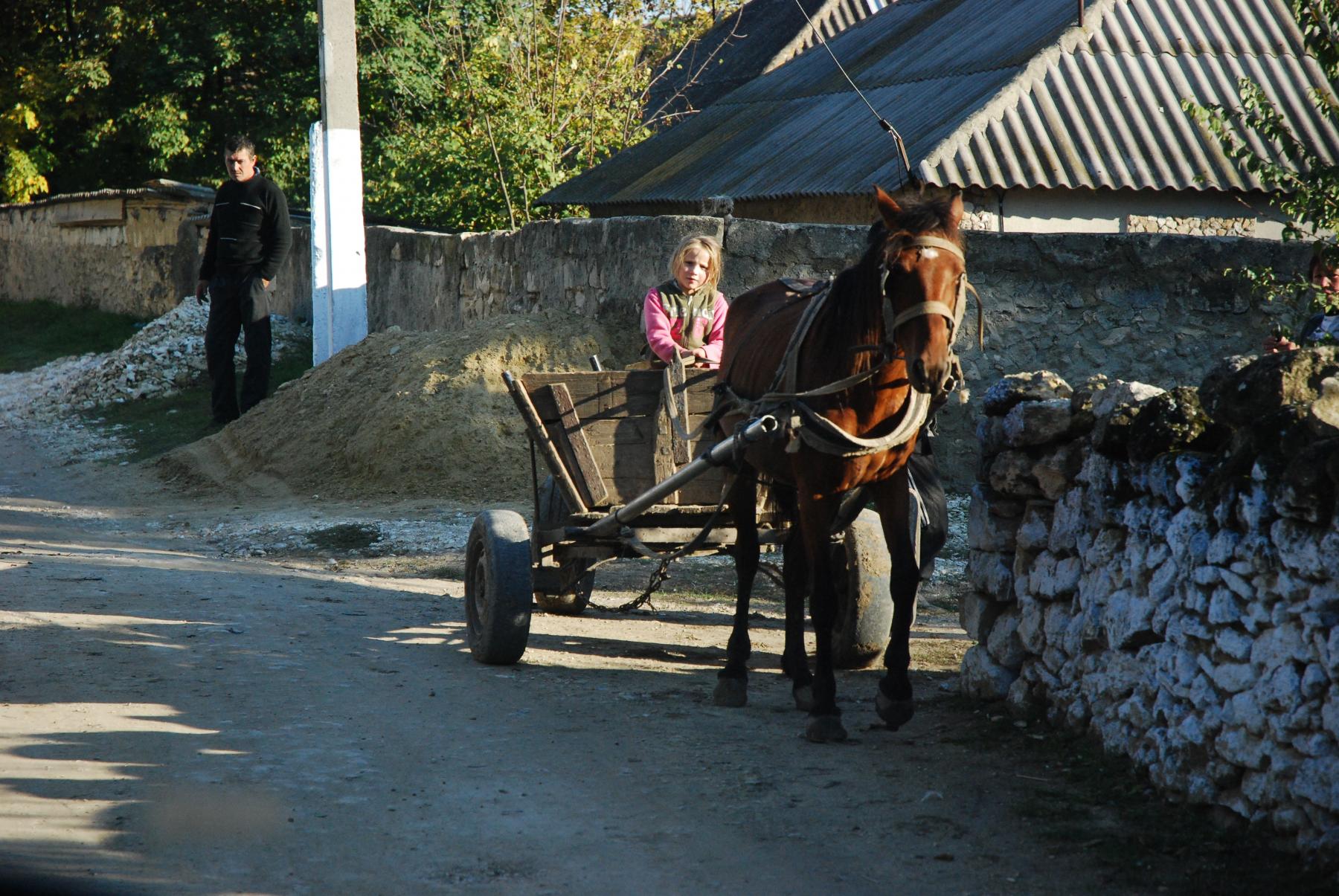 Real Eastern Europe village. In Moldova the unspoiled village life and nature can be found just outside the city. The Moldovana say: "The person who has failed to build a home, to raise a son, to dig a well and to plant a tree has wasted his life". That's why the Moldovan villages are so green, the houses are so beautiful and you can see wells along the streets.
The building and the monuments from Transnistria. Wanna time warp back straight to the times of the U.S.S.R.? Go to Transnistria! It's an unusual place, especially if you were a kid that grew up far far away… and happens to vaguely remember the dissolution of the USSR! There's even statues of Lenin to boot.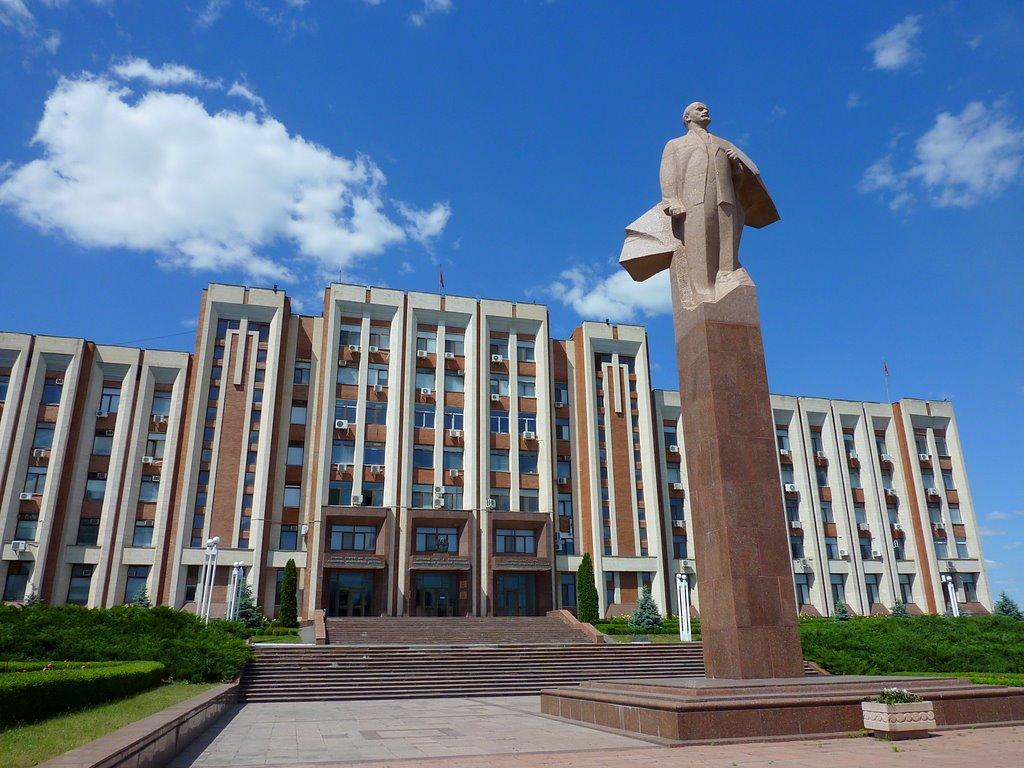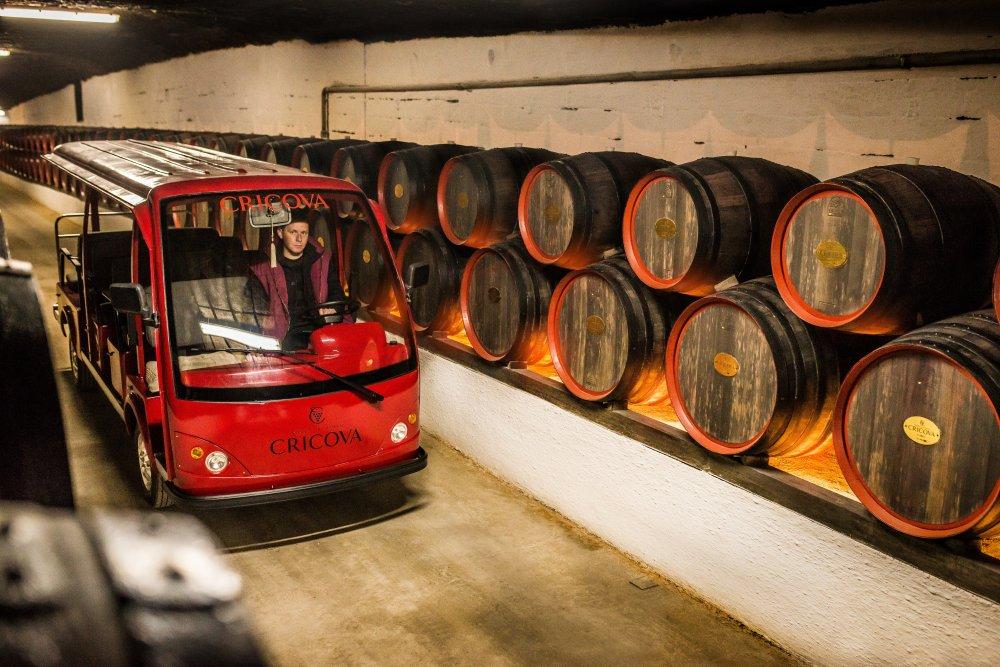 Mileștii Mici and Cricova wineries. A visit to Moldova just wouldn't be complete without a visit to one of both of these wineries! Milesti Mici houses the Guiness World Record for the largest wine collection and is a humongous underground cellar. Then of course there is Cricova, which is well known in Moldova for it's prized wines and its sparkling wines made in the classic French method.
The gastronomical traditions. A few Moldovan dishes to give a whirl:
Mămăliga cu brânza: a tasty porridge that you will usually find accompanied with some sour cream and with brânza: brined cheese. Do I need to say more?
Sarmale: Cabbage leaves stuffed with meat with rice.
Coltunași: Little ravioli like noodles, stuffed with the above mentioned brânza and then covered in sour cream. Yum.
Plăcinte: Phyllo dough stuffed with just about anything.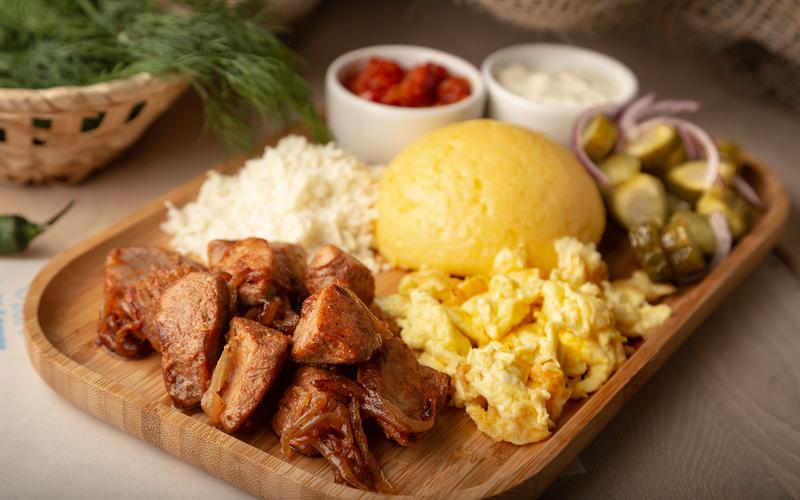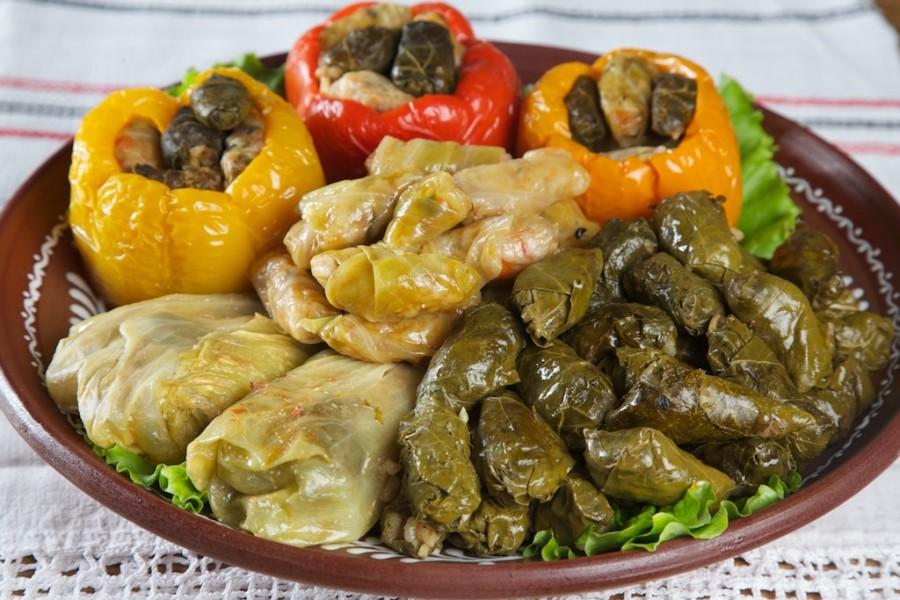 The Moldovan leggends. At the time when God was giving people their lands Moldovans were gone. One version of the legend says that they simply overslept but the other one blames the amount of consumed wine. Few days after when they came to God he had no more land to give them. As he didn't want to take it from other nations said "Ok, come and live with me in paradise". And that's how the country was founded. Now you know why Moldovans are so greatful and thank God for this gift every day.
Want more reasons? You are not convinced yet? Contact us! We will give you more reasons!